Nundah, QLD, 4012, Australia
Everyone can write, but not everyone should
You could write your own copy. And I could cut my own hair, design an extension to my house or photograph a wedding. But I'm 100% certain that skilled professionals could do it better.
Engaging me to write your copy or marketing materials means you'll benefit from my experience—I'll deliver copy that:
Connects with your audience on an emotional level
Defines the personality of your business
Builds your credibility
Compels your readers to act (sales, enquiries, sign-ups, attendance)
So when it comes to communicating about your business, put your reputation in the hands of a professional, like me—Sonia Uranishi.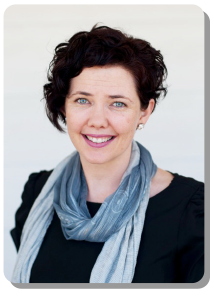 You must login to post comments

You must login to post comments