Australia Japan Society - Qld Inc
Enewsletter- April 2023
Australian Citizenship for Long-serving Committee Member
Congratulations to long serving AJS-QLD Committee member Yuki Nishiyama and his wife Makiko upon receiving Australian Citizenship at the recent Citizenship Ceremony, hosted by The Right Honourable the Lord Mayor of Brisbane, Councillor Adrian Schrinner, on 13 March.


It was a wonderful ceremony at which 600 individuals received Australia Citizenship in front of family and friends. Yuki has made an …


Building a bridge begins with a glimpse of a distant shore it seems
AJS Qld President | David Shield


The staff from School of the Air in Rockhampton recently asked me to talk to their students about classical Japanese arts.


It was a such a pleasure to meet and talk with so many children, eager to lean about my interest in flower arrangement and koto music.


The students were fascinated by both arts …


The Japan Kanji Aptitude Test - Kanken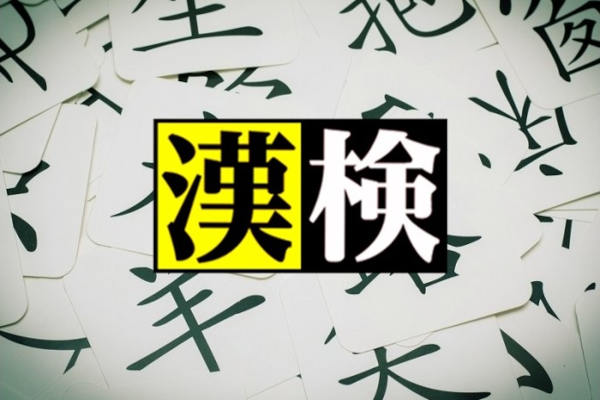 24th June 2023 | Brisbane
Commonly known as the Kanji Kentei (漢字検定), or the shorter Kanken (漢検), The Japan Kanji Aptitude Tests are conducted three times a year, and vary from level 10 (80 characters) to level 1 (6000 characters).


JLPT (Japanese Language Proficiency Test)
Test date: July 2 (Sun), 2023
Please note - Brisbane will NOT be offering the test this July.
Canberra will be the only city to offer the July JLPT in 2023 in Australia.


The Japanese-Language Proficiency Test (JLPT) is the largest-scale Japanese language test in the world. Since 1984, The Japan Foundation and Japan Educational Exchanges and Services have continued …


The Brisbane JSL Study Group 
The Brisbane Japanese Sign Language Study group was founded in November 2020.


The purpose of the group is to facilitate sign language learning, promote deaf culture and act as a bridge for the deaf and disabled communities in the Australia-Japan partnership.


Its current activities include: Online JSL lessons twice a week in a 4-term study framework. All lessons are conducted …


Do you have something you'd like to share with AJS members?

Perhaps a travel story, article, Japan-related book or movie review, recipe or photograph. We always welcome any suggestions from members. Please send your contributions to Go-Nichi to the following email address: newsletter@austjpnsoc.asn.au

The AJS e-newsletter is sent to members at the end of the first week in every month.

GPO Box 2036 | Brisbane | Qld | 4001
execsec@austjpnsoc.asn.au
Chancellor: Her Excellency, The Governor of Queensland
Co-Patrons :
The Hon. The Premier of Queensland,
The Consul-General of Japan, Queensland

Committee


President - David Shield
Immediate Past-President - Margaret Rackemann
Vice-President - Julie Yamamoto
Honorary Secretary - Taeko Matsunaga
Treasurer - Stephen Abbott
Andrew Hay (Past President)
Ross Humphreys (Past President)
Ross McConachie (Past President)
Tomomi Iwasaki
Yuki Nishiyama
Kohei Tamura
Nicole Patterson
Leonie Kawamoto