Australia Japan Society - Qld Inc
Enewsletter- May 2021
Fukushima 10 Years On - Remembrance, Reconstruction and Renewal
On 31 March the AJS-Qld hosted attendees from Australia and Japan for an online event featuring Professor Ryuki Kassai from the Department of Community and Family Medicine, Fukushima Medical University.


Former AJS-Q President, Mr Ross McConachie, recognised with Imperial decoration
The Australia Japan Society - Queensland is delighted to announce that former AJS-Q President and current Committee member Mr Ross McConachie was recently presented with The Order of the Rising Sun, Gold Rays with Rosette.


Australian Iaido Seminar & Championships 2021
29th Australian Iaido and 20th Australian Jodo Championships, Seminar and Exam
AJS-Q's  Conversations from Japan Event
You are invited to join the AJS-Q 's Q & A with Kylie and Tiffany Johnson, authors of the recently published Utsuwa  - Japanese objects for everyday use. 


CHAKAKAI - tea ceremony and flower arranging experience
The Australia Japan Society Qld is delighted to host a tea ceremony and flower arranging experience. Come and bask in the glorious Gold Coast Hinterland, drink tea, and arrange flowers with two of Australia's best instructors.


4 Day Toowoomba Garden Tour September 2021
Though we can't go to Japan just yet, AJSQ member - Japan Holidays - is offering members a chance to experience the next best thing - A Taste of Japan in Australia- with 4 days in September , including a visit to the picturesque Ju Raku En Japanese garden  - complete with delicate cherry blossoms.


The Japan Kanji Aptitude Test - Kanken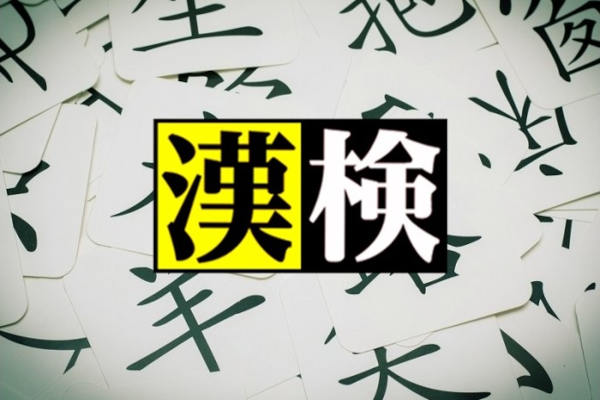 26th June 2021 | Brisbane
Commonly known as the Kanji Kentei (漢字検定), or the shorter Kanken (漢検), The Japan Kanji Aptitude Tests are conducted three times a year, and vary from level 10 (80 characters) to level 1 (6000 characters).


AJS Japanese Study Group | online
The Society offers weekly Japanese language get-togethers..


The group now uses an online conference call facility to maintain the regular Thu afternoon Study Group sessions.


Do you have something you'd like to share with AJS members?

Perhaps a travel story, article, Japan-related book or movie review, recipe or photograph. We always welcome any suggestions from members. Please send your contributions to Go-Nichi to the following email address: newsletter@austjpnsoc.asn.au

The AJS e-newsletter is sent to members at the end of the first week in every month.

GPO Box 2036 | Brisbane | Qld | 4001
execsec@austjpnsoc.asn.au
Chancellor: His Excellency, The Governor of Queensland
Co-Patrons :
The Hon. The Premier of Queensland,
The Consul-General of Japan, Queensland

Committee

President - Margaret Rackemann
Immediate Past President - Andrew Hay
Vice-Presidents - Julie Yamamoto and Taeko Imura
Honorary Secretary - Taeko Matsunaga
Treasurer - Stephen Abbott
Ross Humphreys - (Past President)
Ross McConachie - (Past President)
Tomomi Iwasaki - Assistant Treasurer
Mark Bulley - Webmaster
Yuki Nishiyama
Gladys Busch
Kohei Tamura
Takeshi Takada
Nicole Patterson
Leonie Kawamoto