Australia Japan Society - Qld Inc
Enewsletter- April 2021
Showcase Cinema - Shozo Ichiyama - both sides now
12th - 15th April 2021 | Griffith University Film School, Southbank


For the past 20 years, Shōzō Ichiyama has been one of the key figures in independent Asian film industry.


Utsuwa - Japanese Objects for Everyday Use
The Society congratulates AJS-Q Corporate Members Kylie Johnson and Tiffany Johnson on the launch of their new book.


AJS-Q Members' Gathering at Mizu, Newstead in March
Despite heavy rain on the night, members still enjoyed the recent AJS-Q dinner at Mizu restaurant, Newstead.


4 Day Toowoomba Garden Tour September 2021
Though we can't go to Japan just yet, AJSQ member - Japan Holidays - is offering members a chance to experience the next best thing - A Taste of Japan in Australia- with 4 days in September , including a visit to the picturesque Ju Raku En Japanese garden  - complete with delicate cherry blossoms.


JLPT in Brisbane July - Cancelled
July Brisbane test cancelled

The Japanese-Language Proficiency Test (JLPT) has been offered by the Japan Foundation and Japan Educational Exchanges and Services (formerly Association of International Education, Japan) since 1984 as a reliable means of evaluating and certifying the Japanese proficiency of non-native speakers.


Spotlight on Nara City
When border restrictions ease, travel to Japan will be high on any Japanophile's list. Here's a summary of some of the highlights of Nara city for those who haven't been, and a nice reminder for those who have and enjoyed its unique offering.


The Japan Kanji Aptitude Test - Kanken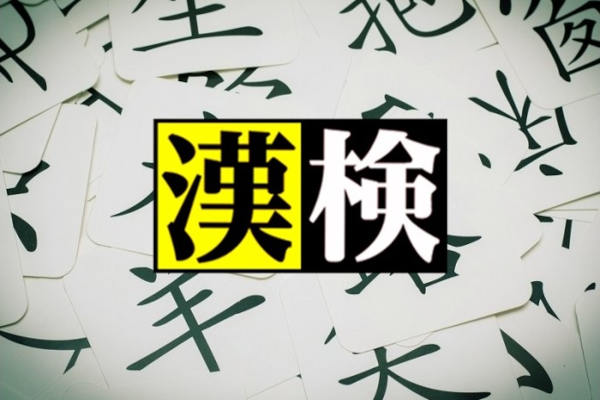 26th June 2021 | Brisbane
Commonly known as the Kanji Kentei (漢字検定), or the shorter Kanken (漢検), The Japan Kanji Aptitude Tests are conducted three times a year, and vary from level 10 (80 characters) to level 1 (6000 characters).


AJS Japanese Study Group | online
The Society offers weekly Japanese language get-togethers..


The group now uses an online conference call facility to maintain the regular Thu afternoon Study Group sessions.


Do you have something you'd like to share with AJS members?

Perhaps a travel story, article, Japan-related book or movie review, recipe or photograph. We always welcome any suggestions from members. Please send your contributions to Go-Nichi to the following email address: newsletter@austjpnsoc.asn.au

The AJS e-newsletter is sent to members at the end of the first week in every month.

GPO Box 2036 | Brisbane | Qld | 4001
execsec@austjpnsoc.asn.au
Chancellor: His Excellency, The Governor of Queensland
Co-Patrons :
The Hon. The Premier of Queensland,
The Consul-General of Japan, Queensland

Committee

President - Margaret Rackemann
Immediate Past President - Andrew Hay
Vice-Presidents - Julie Yamamoto and Taeko Imura
Honorary Secretary - Taeko Matsunaga
Treasurer - Stephen Abbott
Ross Humphreys - (Past President)
Ross McConachie - (Past President)
Tomomi Iwasaki - Assistant Treasurer
Mark Bulley - Webmaster
Yuki Nishiyama
Gladys Busch
Kohei Tamura
Takeshi Takada
Nicole Patterson
Leonie Kawamoto